Monthly Newsletter- Issue 1, February 2017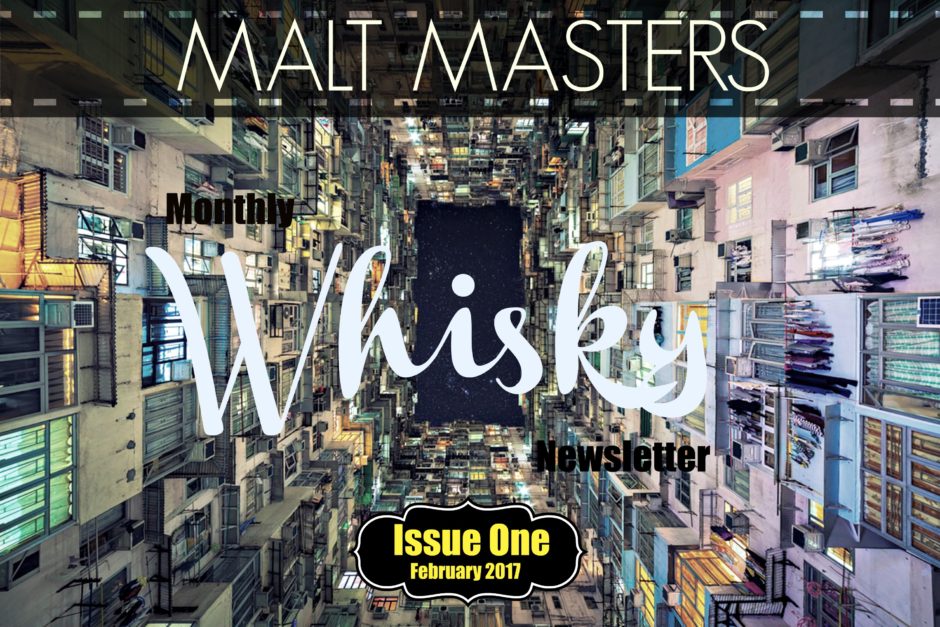 Our brand new monthly newsletter is here…. each month we will update you with snapshots of the whisky world and events and news local to you in Hong Kong.
February 2017 newsletter summary:
1- What's on Whisky- whisky related events happening near you this month
2- Our brand new website- months of hard-work really can pay off!
3- Malt of the Month
4- Whisky Club
5- World of Whisky news- we've selected a few interesting articles showcasing what happened in the world of whisky last month
Click here for February's newsletter
And remember…subscribe to make sure you don't miss out
Categories:
Monthly Newsletter