About Us
Malt Masters is Hong Kong's leading whisky events and education company. We hosted Hong Kong's first ever Whisky Festival in 2013 bringing together major whisky brands from all over the world to participate and spread whisky appreciation. Since then our mission has been to bring whisky enthusiasts together to learn about the golden liquor through the number of events that we organise; whether corporate, private or our own events.
We are a Hong Kong based company founded by Scotsman Ian McKerrow. Ian's passion and knowledge for whisky comes from his family heritage: His family, the Mackinlays, started 2 distilleries in the 1800s, which produced the famous Mackinlays Blended Whisky. Although Mackinlays is no longer in production, it was recently dubbed the 'Whisky Story of the Century' when 3 cases of Mackinlays Blended Whisky were found frozen in time in the ice below the Antarctic hut belonging to Britain's legendary explorer Ernest Shackleton.
Head of Education
Originally from London, having worked as a bartender in both London and Paris, before becoming Brand Ambassador with Chivas Brothers. Worked as Ballantine's Ambassador in India focusing on growing the profile of scotch whisky in this rapidly expanding market. After a successful spell in India and looking for a new challenge, moved to Hong Kong to work with Malt Masters and continue to develop and educate the Asian whisky consumer and their growing thirst for knowledge.
Go to Dram?
Picking one go-to dram is almost impossible but if pushed I keep going back to Oban 14. It's a great mix of rich highland flavours and spice, with the saltiness infused due to having been distilled and aged on the coast. With a hint of smoke, this rounds off a diverse and delicious dram.
Ian McKerrow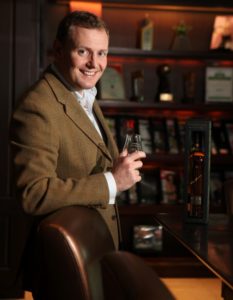 Founder
Ian's father spent the majority of his career working for Glenmorangie Distillery where he was instrumental in building Glenmorangie into Scotland's premium Scotch brand. He played a major role in developing the taste and sale of Single Malt Scotch Whiskies worldwide as well as pioneering the development of different wood finishing of aged Malt Scotch.
Go to Dram?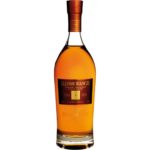 Glenmorangie 18 year old! I like that it is rich and creamy with some sweet vanilla flavours as well as the characteristic fruity and floral aromas typical of all Glenmorangie whiskies
Patricia Scott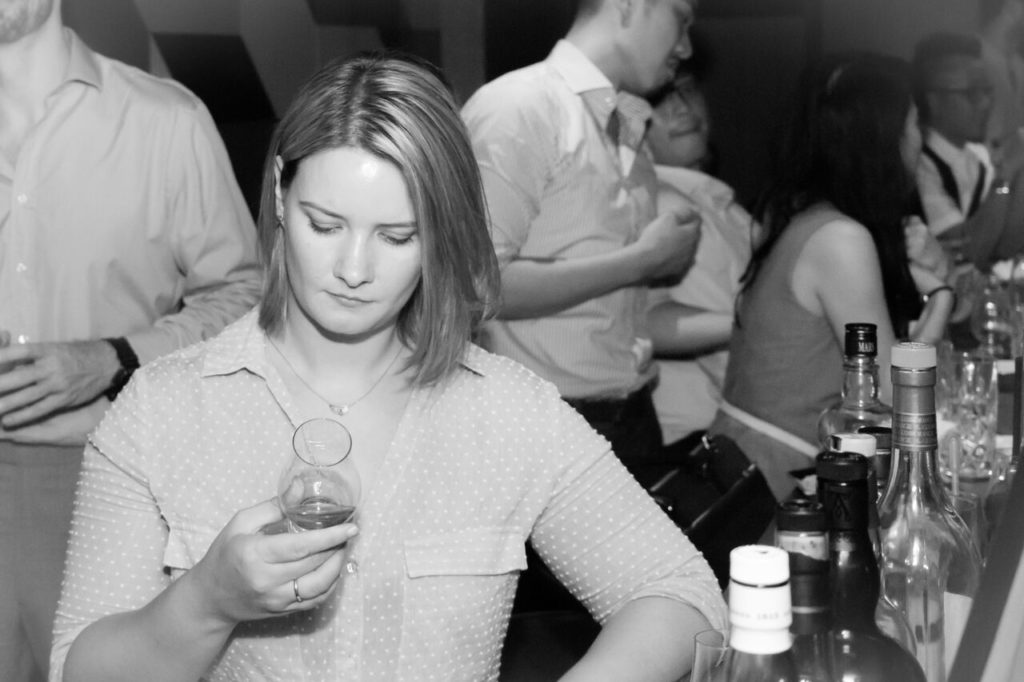 Head of Business Development
Patricia is originally from Edinburgh, Scotland and has extensive experience in Product and Business Development and is a keen Marketer having worked in both in the Insurance and Banking sectors for 10 years. Being from Scotland, it was extremely easy to be drawn in to the world of whisky since whisky inspiration and appreciation is everywhere. She has been all over Scotland and visited numerous distilleries and has had many whisky inspired holidays, her favourite being her visit to Islay and Jura. She is also a keen collector and is always on the look for her next whisky investment.
patricia@maltmastershk.com
Go to Dram?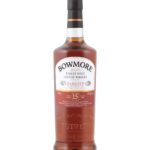 Bowmore 15 Darkest is an amazing whisky. I am a huge fan of Islays! I'm not overly keen on heavily sherried whiskies but this one spends it's last 3 years maturing in an Oloroso sherry cask which I find just the perfect balance of sweet and smoke for me.